STORE INFO
MECHAHAWAII HOBBIES & TOYS
1126 12th AVENUE UNIT 105
HONOLULU, HI 96816
TELEPHONE (808) 737-6324
"If we don't answer please leave a message!"
FAX (808) 732-6647
EMAIL: MECHAHAWAII
HOURS
Mon ~` Fri: 12PM ~7PM
Sat: 11am ~` 7PM
Sun: CLOSED
FIND US BY MAPQUEST
UPDATE!
Kaimuki Municipal Lot
Although the parking situation has not been solved. "Possibly made worst." There is an ease on paying for your parking.
The lot is now attended parking and rates follows:
M~F: 75 cents per hour for the first 2 hours. $1.50 for each hour after that.
Sat. & Sun.: Flat rate of 75 cents an hour.
Also a perk is if you can get everything you need done within 20 minutes, there is a grace period & is free of no charge. Just wanted to inform all our valued customers.
Mahalo! Mechahawaii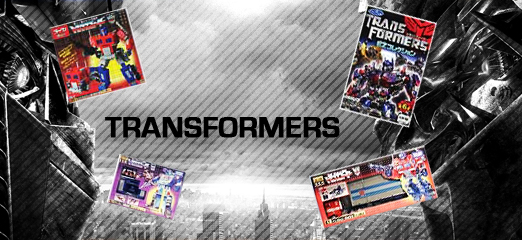 VEHICLE KITS


- Aoshima 1/24 Jigouro Toyota or Lexus 161 Aristo Kiyoto version. A clean VIP Style looking Aristo.
- Also 1/24 Aoshima 350 Fairlady Z Opt Version
GUNDAM KITS


- The 1/20 Votoms Scope Dog Brutish Dog
- 1/100 Mastergrade 100th TURN A GUNDAM
AVAILABLE EXCLUSIVELY AT MECHAHAWAII!
Premier first issue of Gordon Rider! Kaimuki's worst superhero ever... Great slap stick parody/comedy of a zero whose a hero!
Story and Art By Hawaii's own Jon J. Murakami